We can't believe we're saying this, but fall is right around the corner. Which means you're just weeks away from getting your study squad back together again. If your to-do list is a mile long, fear not—today, we're bringing you everything you need to launch your fall Bible study with ease.
So let's dive in with a few Q&As!
Q: Which study is right for my group?
A: Every group is looking for something different. Some want to study a particular book of the Bible, figure, or topic, and others want to make their way through a favorite author's complete collection. No matter what you're looking for, you'll find it on our list of top studies for the fall.
Click each title below to learn more and download a sample session.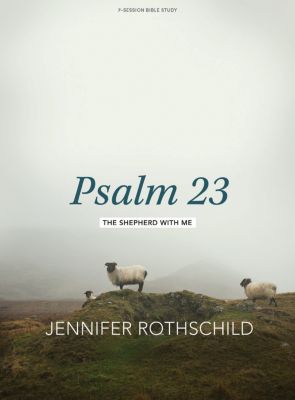 Psalm 23 by Jennifer Rothschild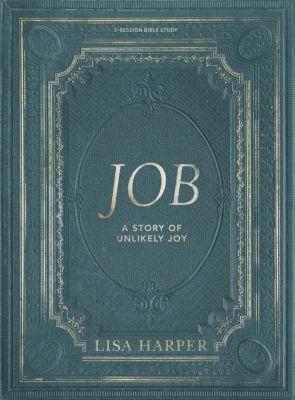 Job by Lisa Harper
What Matters Most by Karen Ehman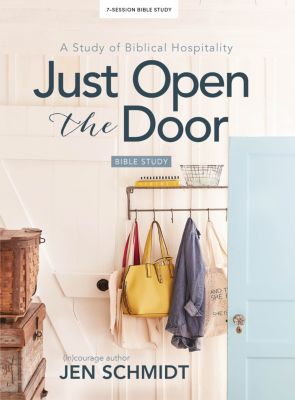 Just Open the Door by Jen Schmidt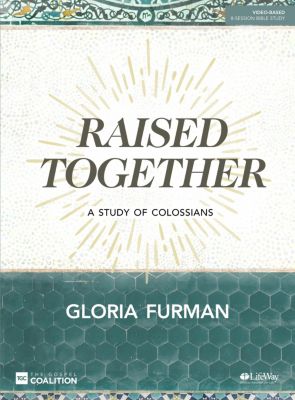 Raised Together by Gloria Furman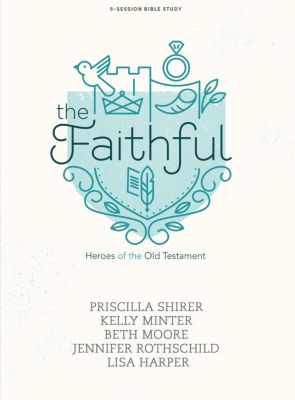 The Faithful by Beth Moore, Priscilla Shirer, Lisa Harper, Kelly Minter & Jennifer Rothschild (coming soon—September 4!)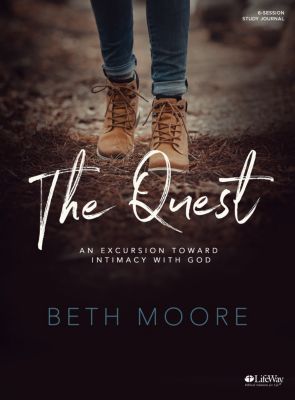 The Quest by Beth Moore
A bonus for leaders: Join us for The Quest online Bible study, starting July 31, to preview the study for your group this fall! Simply sign up here, pick up your Bible study journal, and join us each week for free video teaching.
And don't miss our new LifeWay Women catalog here to browse more studies (and events) perfect for your group.
Q: How do I spread the word about a new study for women to join the group? 
A: We'll answer the question with a question: Did you know we have free promotional tools for every study? You can download a church bulletin, PowerPoint slides, social media share squares, invitations, and posters to help spread the word about your new study across your church campus and community.
On every study website, you'll find the free promotional downloads (and other fun freebies!) here:
Q: How do I wrap up the summer and kick off our fall Bible study well?
A: Join us for the Living Proof Simulcast with Beth Moore this September as it's a ready-made women's retreat! When you register your group, you'll get a full day of Scripture-based teaching, prayer, and worship alongside thousands of women across the world. All you need is access to the Internet and a willingness to dig into God's Word.
Even the simulcast itself is flexible. If you can't make the September 15 date, you can choose a date that works best for your group with access to the event up to 30 days later. And did we mention it's only $20 per person?
Learn more about this event here. And for fun ideas on how to host your small group with flair (with free printables!), visit this post here.
For other great guides on hosting your small group, check out these posts brimming with practical tips:
How to Make Your Group Feel Like a Community
Tips for Your First Small Group Meeting + Free Printables
To get you started, we've created some fun printables—a banner, conversation starters, and a contact form. Click the links or any of the images below for a printable PDF.
What are your go-to tips for launching your fall Bible study? And which study are you starting with this fall?