We're now in May (how?), which means summer vacation is almost upon us. If you're looking for Bible studies to dive into this summer while your small group takes a break, turn your attention to studies about motherhood. Find a parenting study you and your husband can do together, or explore biblical themes and figures alongside your kids.
We've got you covered with six studies for moms right now:
Mom Set Free by Jeannie Cunnion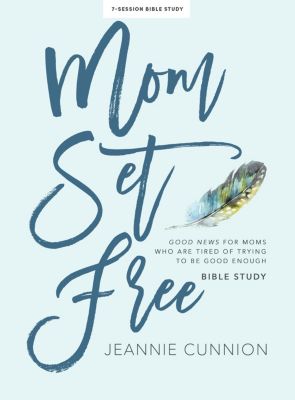 In this 7-session study, discover how the gospel message can empower you to parent in the freedom of God's sovereignty. So that you can breathe deeper, walk lighter, and enjoy your children—and the parenting journey—more than ever before. (Can we get an amen?) Order your copy here. Plus, you can join us for the Mom Set Free online Bible study this month! Simply pick up a copy of the study, and join us to watch all the teaching videos for free, starting May 17. Sign up for the online study here.
Missional Motherhood by Gloria Furman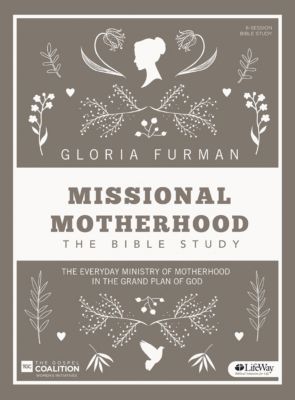 God has instilled motherhood with meaning and purpose as part of His greater plan for humanity. In this 6-session study, expand your understanding of motherhood based on Scripture, and recognize you're more than just a mom. Sound like a study for you? Pick up your copy here.
Christ-Centered Parenting by Russell Moore & Phillip Bethancourt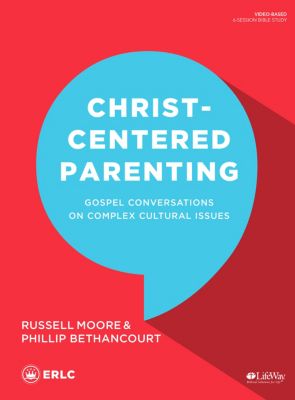 Get your husband involved with this 6-session study, so you'll both be equipped to address topics children of all ages face. Apply the gospel to real-life issues such as depression, anxiety, pornography, addiction, same-sex marriage, technology, and more. Pick up this invaluable parenting resource here.
The Armor of God by Priscilla Shirer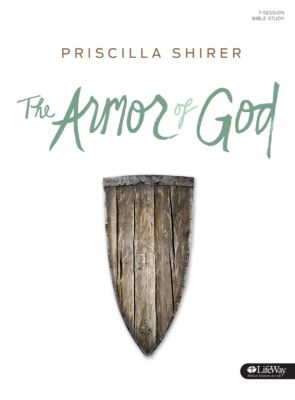 Get the whole family involved in this one! While you pore over Priscilla's 7-session study, The Armor of God, engage your kids in its companion activity books, available in editions for both older and younger kids. Develop an action plan for securing victory against the enemy while teaching your kids to put on the armor of God to fight life's daily battles. Get your copies here.
The Quest by Beth Moore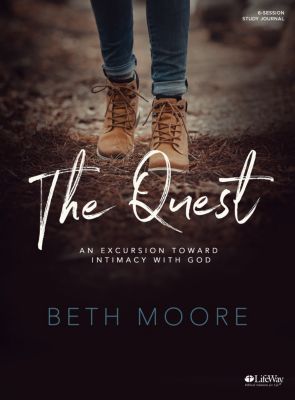 Want to grow closer to the Lord and your kids over six weeks? Pick up Beth's study journal for yourself, the teen girl's version for your daughter, and the activity books for your older and younger kids, and dig into the Word together. Deepen your intimacy with Him as you discuss questions of faith, and embrace the adventure of living a life for Christ. Pick up copies for everyone here.
Seamless by Angie Smith or Unfolded by Eric Geiger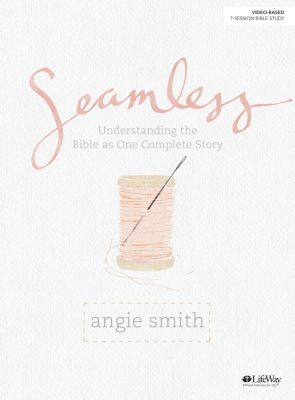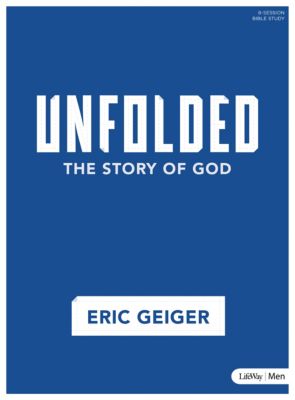 What if you could cover all the people, places, and promises of the Bible, tying them together into the greater story of Scripture, in just seven weeks? And better yet, what if you could do it with your teenagers? Pick up the women's study for yourself and the teen girl's version for your daughter. If you have a teen son, check out Unfolded by Eric Geiger. Together, discover a biblical context that reshapes and brings to life stories from the Old and New Testaments. Find your copies of Seamless here and Unfolded here.
Have you ever studied alongside your daughter or son? Which study is next on your list?