Through this series, we'll help you discover new studies, new authors, and new topics. This time we're highlighting 6 studies on the Books of History.
While the whole Bible is packed with historical details, the historical section of the Old Testament is comprised of 12 books—Joshua, Judges, Ruth, 1 Samuel, 2 Samuel, 1 Kings, 2 Kings, 1 Chronicles, 2 Chronicles, Ezra, Nehemiah, and Esther.
If you were never a fan of history in grade school, don't pass these books over. They're full of relatable figures—women and men who didn't always get it right but still tried to follow God despite it all. As you study this dense section, don't get discouraged if you can't remember names or dates. Pay attention to the redemptive heart of each story—that's what matters most!
Here are six studies that cover historical books to get you started:
Esther by Beth Moore | 10 Sessions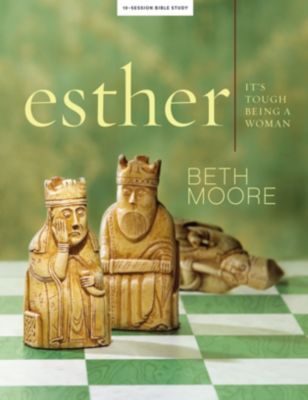 The well-known story of Esther is a profile in courage and contains countless parallels for the modern woman. In this 10-session study, you'll examine the life and actions of Queen Esther to get equipped to face each day with courage. If you've ever felt inadequate, threatened, or overpowered, this should be next on your to-read list. Find this best-selling study here.
Gideon by Priscilla Shirer | 7 Sessions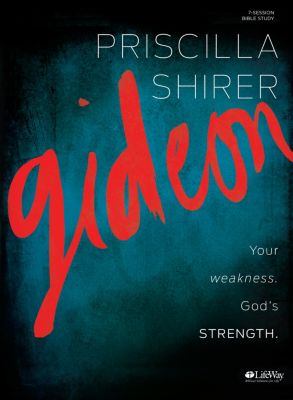 When we think of Gideon, we mostly think of his 300 soldiers or the fleece and the evening dew. But this story is about God and His great love for His people, as well as His strength in spite of their weakness. In this bold 7-session study, you'll learn to recognize your weakness as the key God gives you to unlock the full experience of His strength in your life. Who doesn't need that reminder every now and then? Pick up your copy here.
One in a Million by Priscilla Shirer | 7 Sessions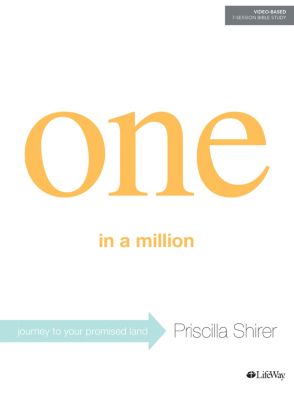 Expect to see God move in miraculous ways in your everyday life after this 7-session study. Examine the two Israelites (out of two million) who crossed over the Jordan and into the promised land to find direction in your spiritual life and fully engage in the abundant life God has waiting for you. Get your copy here.
Ruth by Kelly Minter | 6 Sessions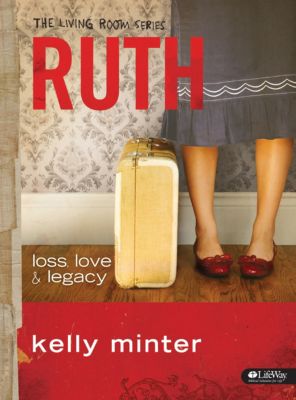 Ruth's journey is one of unbearable loss, redeeming love, and divine legacy. Over 6 sessions, examine the character of Ruth, her unique relationship with her mother-in-law, and her love for Boaz. If you've ever felt like an outsider or longed to be loved, you'll find a loyal sister in Ruth. Plus, this study includes some of Kelly Minter's best recipes for you to make for your small group. Get your hands on the study here.
Nehemiah by Kelly Minter | 7 Sessions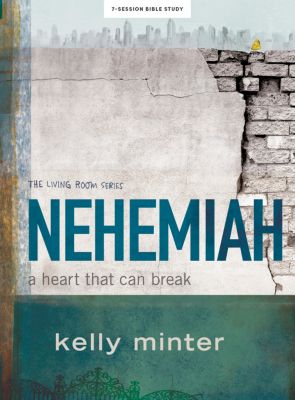 This 7-session study will break your heart for a hurting, lost world and challenge you to move in compassion to lead people to Jesus. Nehemiah's heart was so broken for those in need, he left the comfort of his palace to help them. Are you ready to be the hands and feet of Jesus? If so, get your copy here. (Plus, Kelly includes recipes in this one as well!)
Explore the Bible: Joshua | 6 Sessions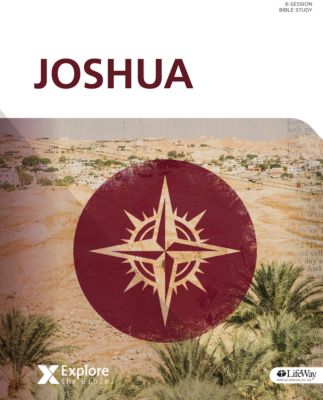 After the Hebrew people suffered for 400 years as slaves in Egypt, God gave them victories in the promised land. But each victory required a step of faith. In this 6-session study, you'll discover how the Lord always keeps His promises and gives rest to His people. Order your copy here.
Have you studied any of the historical books of the Bible? Which study is next on your list?