If you're at Living Proof Live in Charlotte tonight, stop by the marketing tables before the event. We have some free resources and samples that we'd love to share with you.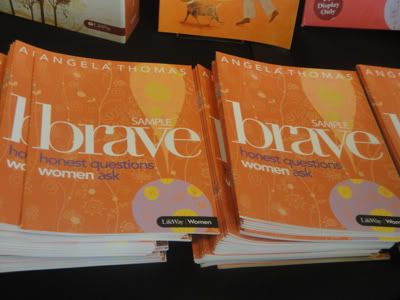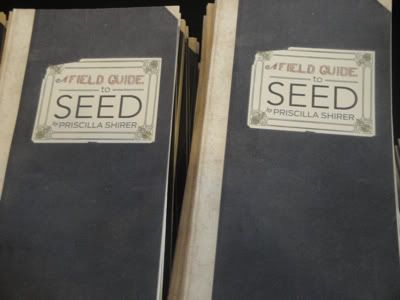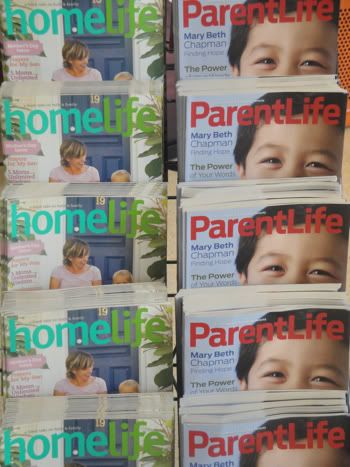 Friday night is the prime time to hit the table – the magazines and samples go pretty fast, so don't miss out.
Be safe as you travel this afternoon/tonight. Y'all are in our prayers!