…but in a little less than an hour, it's gonna be LIVELY at Living Proof Live in the Petersen Events Center.
And these sweet women?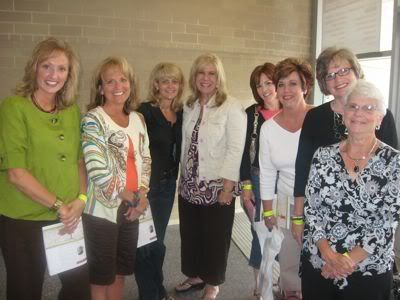 They've been at the arena – waiting patiently in line – since TWO THIRTY this afternoon. On top of that, they drove here all the way from Michigan.
I am officially impressed.
We can't wait for tonight – and we'll be back later with details!