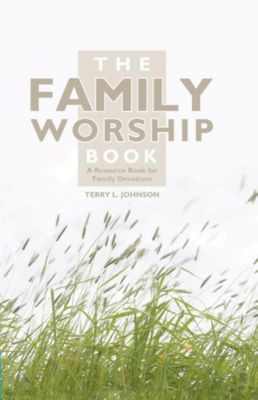 I always thought having a family devotion time sounded kind of intimidating. But knowing that we want God to be the center of our family, we decided about a year ago to start a very simple one as part of our bedtime routine. At the time, our kids were 4 1/2, 2 1/2, and an infant.
Our time consists of reading a story from a Bible storybook, going around and having each person tell what he or she is thankful for, and singing a song or hymn together. This is about as long as my little ones can sit still. (And really, it's pushing it for my middle child, who ALWAYS seems to be thirsty when it's Bible story time.) While they don't always listen intently, it is consistent. They are hearing the Bible. And we are meeting together as a family every night and praising God. Even our baby, Joshua, who is now 15 months, joins in and makes a joyful noise some nights.
So far, we've used these Bible story books:
The Big Picture Interactive Bible (while this is above my kids' reading/understanding level, we love that it has pretty much EVERY story from the Bible and a "Christ connection" with a question after each story)
Some other sources you might find helpful as you begin or continue a family devotion time:
Do you have a family devotion or family worship time? What does it look like?