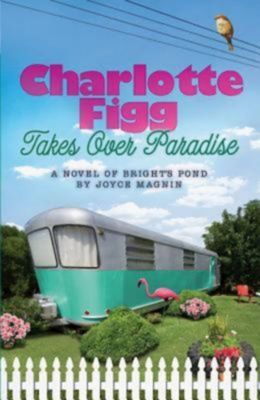 My husband and I are very much looking forward to spending some time this summer ALONE for our 10th anniversary. We're hitting up a nice island with a beach and without our kids for a few days. I am excited about spending a lot of time reading.
Are you headed to the beach, too? Or at least a chair by the pool or in your backyard? If you're looking for a nice, clean book for a summer read, here are some ideas.
What would you recommend for a good beach read?