As we gear up for fall – in school and at church – maybe your church is looking for a study to help its members be better parents. Or maybe you and your spouse are simply looking for something to study at home. (Or just you! Single parents, military spouses … we all need help.)
Here are some great studies to help you in your endeavors.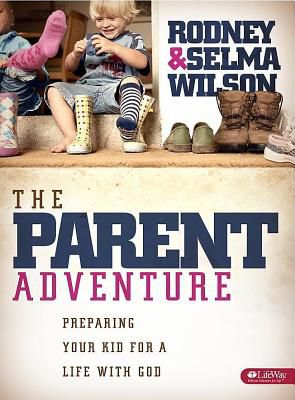 The Parent Adventure is a study from Rodney and Selma Wilson. Selma Wilson is the current president of B&H Publishing Group and has been married to Rodney for 37 years. They have two grown daughters.
This 7-session study helps encourage parents to guide their children in the spiritual disciplines, seeing their role in their children's lives as a great adventure. It offers biblical guidance for all stages of parenting.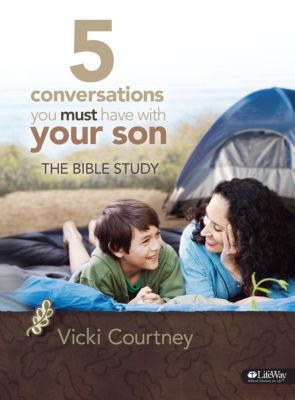 5 Conversations You Must Have with Your Son and 5 Conversations You Must Have with Your Daughter  are Vicki Courtney's responses to our changing culture and come from experience raising a daughter and two sons in recent years. These studies are well-suited for parents of teens and tweens, but it's never too early to start thinking about the difficult questions you'll have to face while raising kids.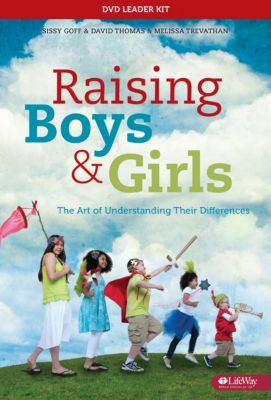 Raising Boys and Girls helps parents, teachers, grandparents, and other caregivers explore the differences between the sexes. Helps adults focus on being Christian role models for those in their care. This study is six sessions with 30-minute teaching videos.
Have you done any great parenting studies you'd like to share with us?