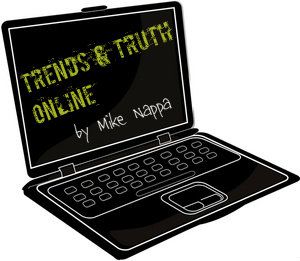 Your preteen wants to play a new video game at a friend's house—but is that game appropriate for your child? How will you know? Here's how you can find out:
How are Video Games Rated for Content?
Most video games are given a third-party rating by the Entertainment Software Rating Board (ESRB). This rating is intended to provide "objective information" to help parents make informed choices about the games their kids play.
An ESRB rating has three parts:
An age-appropriate category designation,
Content descriptors, and
Information about the "interactive elements" of a game, for instance, whether or not a game shares a user's location or other personal information.
What are the Basic Ratings Categories?
EC – Early Childhood. No objectionable content, and a game that was created specifically for young children.
Everyone. Fun for the whole family. Cartoon-style violence at best, and generally no profanity or suggestive themes included.
Everyone 10+. Generally appropriate for preteens and older. May contain mild violence or mild language, but overall very tame.
Teen. This is the gaming equivalent of a PG-13 movie rating. According to ESRB, a game with this rating "May contain violence, suggestive themes, crude humor, minimal blood, simulated gambling, and/or infrequent use of strong language."
Mature. A video game comparable to an R-rated film. A game with this rating is likely to include some combination of graphic violence, blood and gore, sexual content, and strong profanity.
Adults Only. Consider this the NC-17 rating of video games. ESRB describes these games this way, "May include prolonged scenes of intense violence, graphic sexual content and/or gambling with real currency."
Where Can I Find More?
A detailed explanation of the ESRB rating system, including specific content descriptors and interactive element designations is online at: http://www.esrb.org/ratings/ratings_guide.jsp.
Mike Nappa is an author of more than 50 books. He is also the founder of Nappaland Literary Agency and a former book acquisitions editor. He is featured each month in ParentLife magazine and in Trends and Truth Online on the ParentLife blog.