In this short video, Si Robertson of Duck Dynasty expounds upon the main passage of this session. Consider showing it to your group after the Scripture passage is read.
Ask, Si uses the example of Creation renewing itself every Spring as an example of how God reveals Himself to all people, even those who don't believe in Him. Can you think of other examples?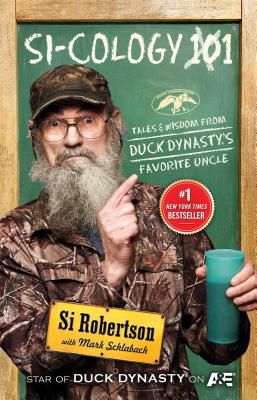 Click here to order Si Robertson's Si-Cology 1: Tales and Wisdom from Duck Dynasty's Favorite Uncle
We want to hear from you! How will you help adults in your group unpack the truths of God's Word in this session?